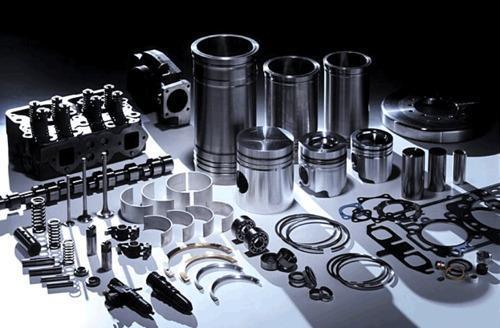 the company supply mechanical and electrical spare parts for all kinds generators and heavy equipments (especially caterpillar)
the company is an authorized distributor of mantrac company in alchemia seamless steel pipes.
the company is an exclusive agent for polish batteries brand (auto part batteries)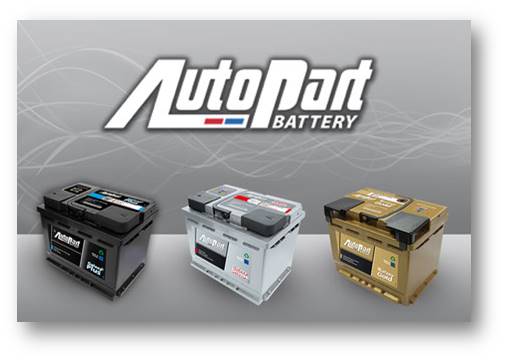 We offer to our customers a variety of importing and installing all the electrical spare parts they need. We have the ability to fully make changes and maintenance yo your hotel or village with most modern electric devices and with original spare parts.
You can keep your electricity safe by buying or hiring a generator and be cool that your electricity is always on.
Do you have an emergency case? do you want a lightening as soon as possible? It is easy with us, we will provide you.
Yes it is true!! We will hire electricity to you. You will pay for your use of kilowatts any duration you want.
Electrical Spare Parts Services
Define your spare parts purchasing policy with the recommendations from Elmasriya Track and return your equipment to service in the shortest possible time
Do you run the risk of extended downtime without immediate access to the right spare parts at the right time?
We supply original spare parts for commercialized and discontinued electrical products, including legacy ranges.

Spare part identification

Your equipment has been engineered to meet your specifications. Thanks to our spare part database, we can deliver the right spare part that fits your equipment and makes it available on site before an emergency happens.

Compliance to regulations & equipment specifications

Our spare parts are manufactured in factories certified compliant to ISO 9001 for product quality by the third party.
Our spare parts are designed for the maintenance and services of our original products and equipment.