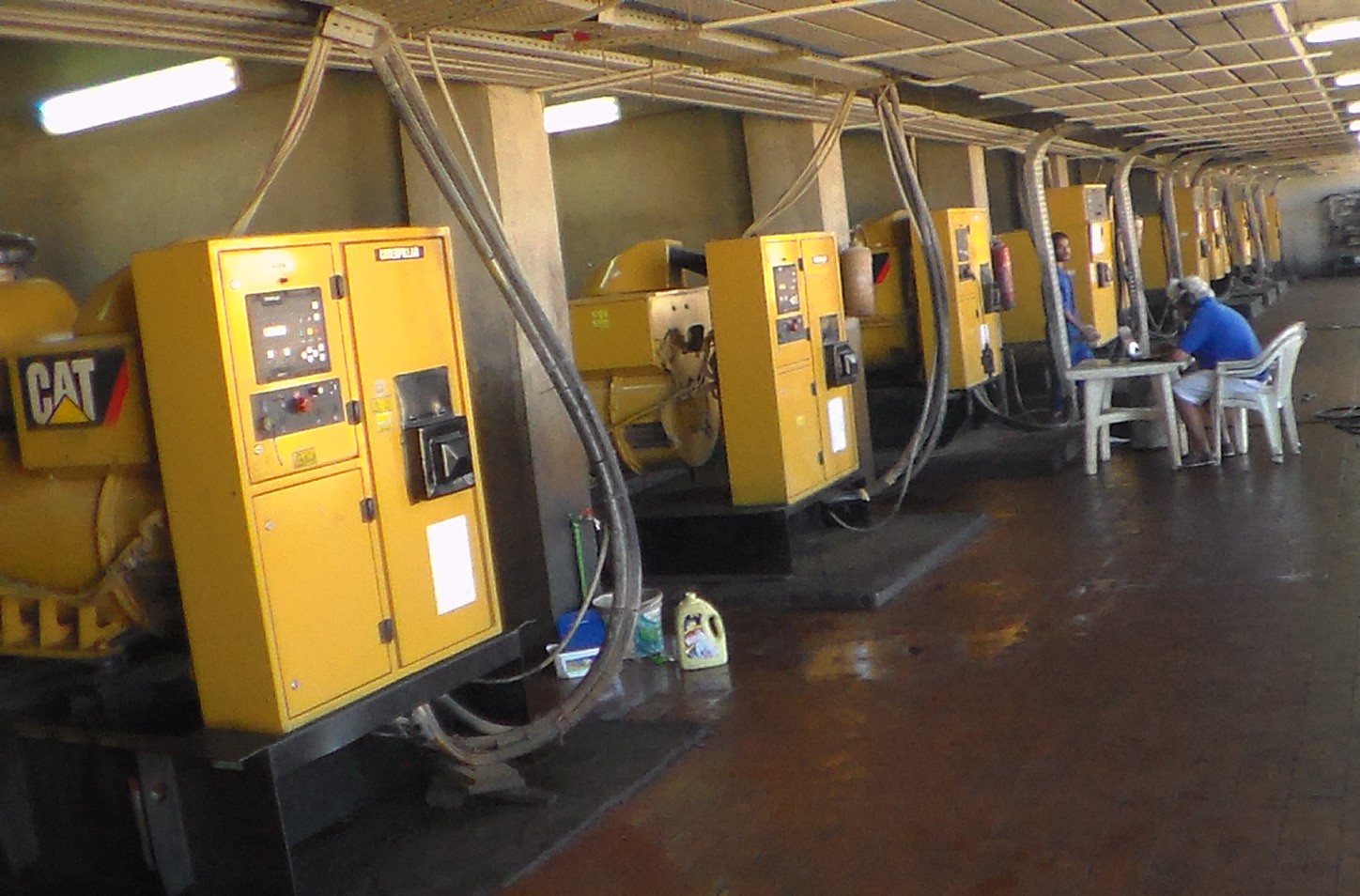 The company concludes maintenance contracts of different types such as maintenance contracts at the monthly cost of maintenance - maintenance contracts on the basis of operating hours (at the operating hour price) - maintenance contracts for the supply of electricity (consumption of kilowatts) according to the customer's desire.
We has been providing our customers with a massive inventory of new, re-manufactured, Cat Classic, dealer exchange and used parts via the Cat PartStore. Now, we invite you to learn more about an even easier way to find all the top-quality parts you require in one convenient place.
We buy original spare parts coming from USA especially for your machine.
We Give you 6 months guarantee of the spare parts and its installing.
After dealing with us, we care about your satisfaction and your feedback. You will find a customer care service which you can contact any time.
A BETTER WAY TO BUY SPARE PARTS
Finding and ordering the various parts you require to maintain and repair your fleet can be a time-consuming, often frustrating chore. Whether you require a single part for an emergency repair or bulk supplies for regularly scheduled maintenance, our service is quick, easy, safe and secure.
QUALITY PARTS AT AFFORDABLE PRICES
One of the prerequisites for success in any work is to have an experience on it. The manufacturers in the whole industry field . When we use Quality – the word – we refer to the standards of quality for product manufacturers, and add our quality in Marketing & Management, means; availability of best brand for heavy equipment spare parts in addition to the quality in customer services, in order to reach the maximum client satisfaction. Being an authorized dealer and distributor to the following manufacturers and suppliers is a bright indicator reflecting our success.