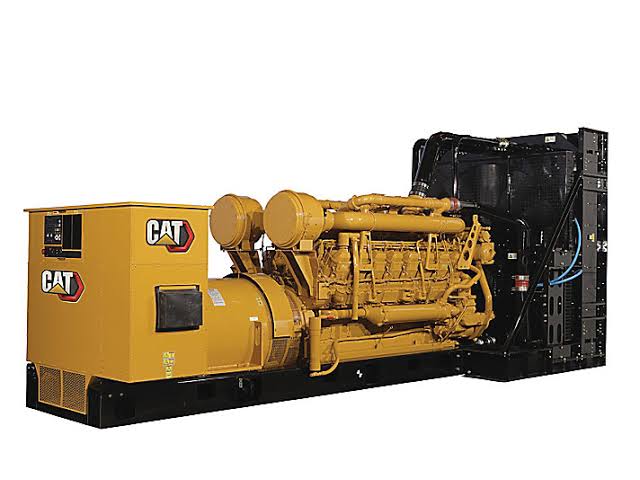 GENERATOR AND HEAVY EQUIPMENTS
the company supply all types of generators and heavy equipments
the company also rent generators with different capicities
From now you will never suffer from electric losing. There are no more troubles. If you are establishing a project and need electricity, we are the perfect solution for you.
You can keep your electricity safe by buying or hiring a generator and be cool that your electricity is always on.
Do you have an emergency case? do you want a lightening as soon as possible? It is easy with us, we will provide you.
Yes it is true!! We will hire electricity to you. You will pay for your use of kilowatts any duration you want.
Electrical Generators Services
We provide you with a high quality level of electrical services. We hire electric generators for any purpose.
WHY CHOOSING OUR ELECTRIC GENERATORS?
Most Competitive costs per kilowatt hours in Red Sea: Elmasriya Track is one of the very few companies in Egypt to not only offer Diesel generators but also Gas generators which produce cleaner and cheaper electric power than their counterparts.
Quicker solutions: Elmasriya Track is one of the quickest companies in Red Sea in fulfilling its customers energy needs. This is possible thanks to the in-stock availability of a large fleet of electric generators and to the company's substantial expertise in mobilization, installation & commissioning.
Large number of options that will fit the specific customers' needs: We rent, sell and lease to purchase top of the line electric generators (including Caterpillar, Perkins, Waukesha…) in highest quality custom enclosures (sound-proof, weather-proof, for hazardous areas…)