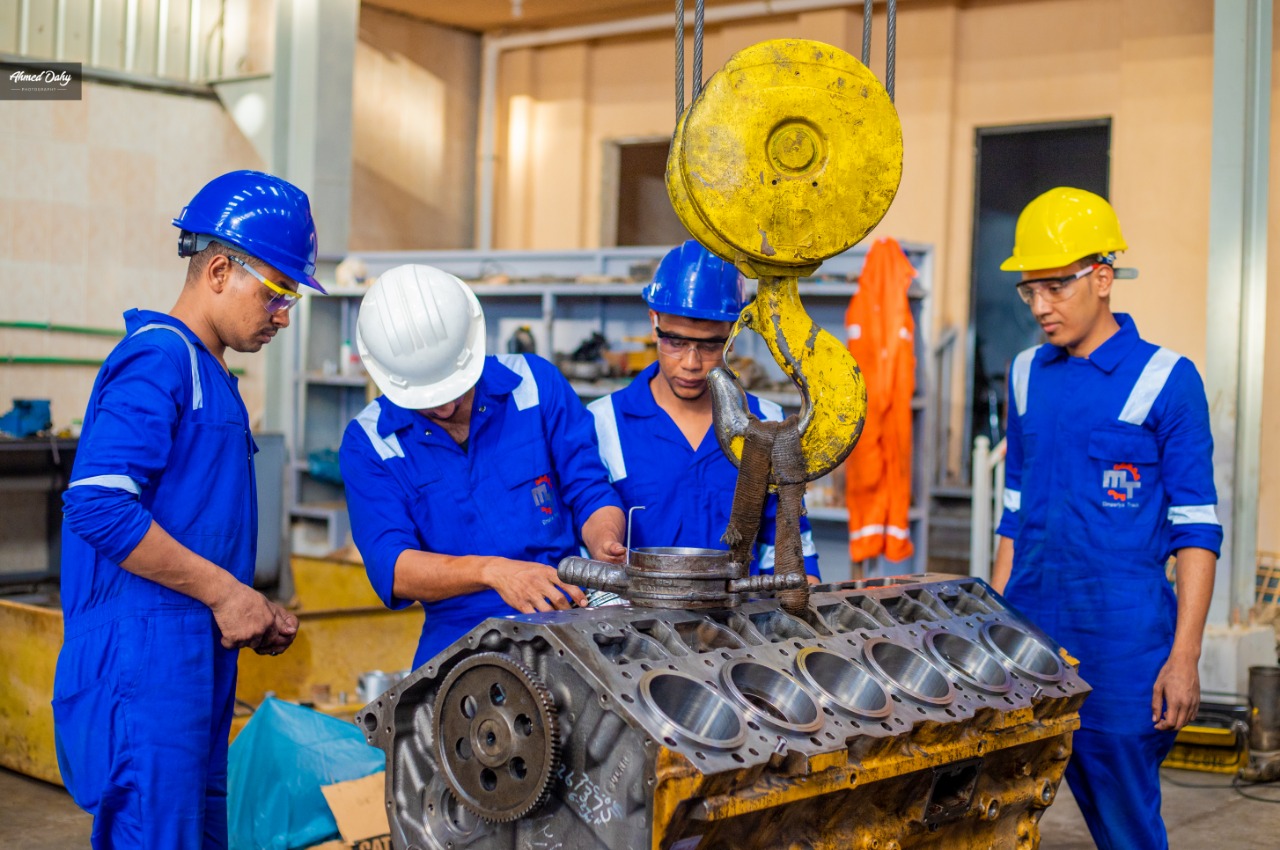 GENERATOR AND HEAVY EQUIPMENTS MAINTENANCE
the company maintains all types of generators and heavy equipments. the company does partial maintains and complete maintenance (major overhaul) for all kinds generators and heavy equipments (especially caterpillar).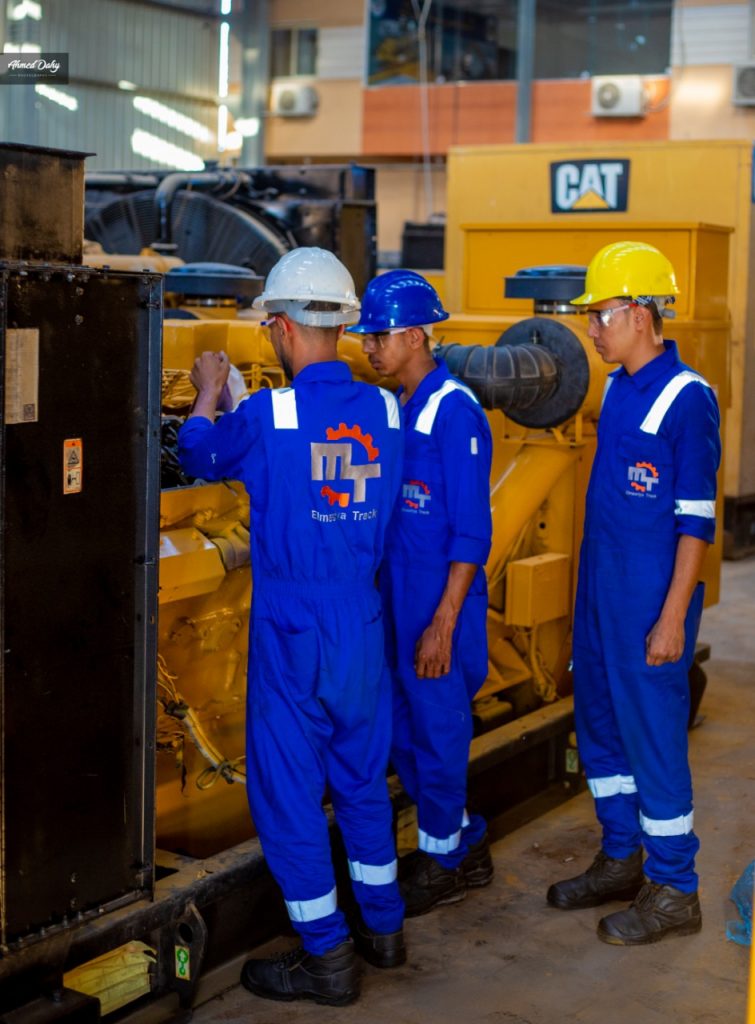 We make full optimization to any type of heavy equipment machines and caterpillars. We also buy and change any spare parts by original ones and installing them with a certification that this spare part is original and guaranteed for 6 months.
Our team is professionally trained so that we appreciate time. When we have an agreement, we will put a specific time to finish your maintenance. no more time you will wait.
On the other side, high performance is a main issue that we also care about. As we told you that you will receive your machine in the specific time, you will also receive it with its specific high features.
After dealing with us, we care about your satisfaction and your feedback. You will find a customer care service which you can contact any time.
EXTEND EQUIPMENT LIFE WITH ONGOING MAINTENANCE PROCESSES
Heavy Machinery is the most expensive construction equipment you own. It's also the costliest to repair or replace. This guide will show you how to save money and extend the life cycle of your equipment with regular maintenance best practices.
Maintenance Tips & Checklist
We'll identify commonly overlooked areas of maintenance, and identify simple things you can do to greatly impact the long-term value of your most vital equipment. Even the most powerful and dependable Cat® machinery requires basic attention to ensure it provides the exceptionally long service life and unmatched productivity of Cat construction vehicles.
Here are  Simple Steps we make to improve the ROI and extend the service life of your construction equipment.
COMMIT TO A PREVENTIVE MAINTENANCE PROGRAM

IDENTIFY MAJOR CAUSES OF MACHINERY BREAKDOWN

GET TO KNOW YOUR MACHINES INSIDE AND OUT

TRAIN EMPLOYEES IN EFFECTIVE MACHINERY OPERATION

ADHERE TO FACTORY-RECOMMENDED MAINTENANCE INTERVALS

DOCUMENT YOUR MACHINE'S SERVICE HISTORY